Vacation homes in Jackson Hole are gaining popularity as an asset for wealthy investors and business executives looking for a safe haven to place cash. A rental home in Jackson Hole offers a buyer a two fold benefit that regular investments in stocks, gold and other assets do not provide. The #1 reason buyers in Jackson Hole seek out luxury real estate is to enjoy the benefit of getting away to a fantastic resort and getting out of the rat race of busy city life.
Our owners and friends that use our Jackson Hole Property Management services to manage their home benefit from the release of usual cares associated with owning a home in Jackson Hole. Our management services include home care maintenance, housekeeping, arrival checks, reservation services, and much more making home ownership in Jackson Hole pleasurable, fun and rewarding.
One great new listing recently placed on the market is in the popular Aspens short-term rental district. You can view this listing in our featured homes section here http://www.jacksonholerr.com/FeaturedProperties. The home includes 6 bedrooms, 2 living room areas, dining room and a triple car garage for boat or other recreational toys.For showing information or more details call us at 307-733-4969 or toll free at 800-687-1154.
To view rental statistics you can go to our propertymanagementjacksonhole.com website. Other great homes we represent can be viewed at our popular booking engine jacksonhole.net and jackson-hole-rental-homes.com.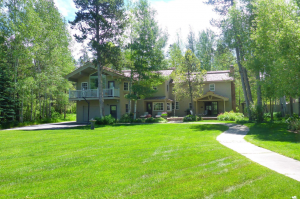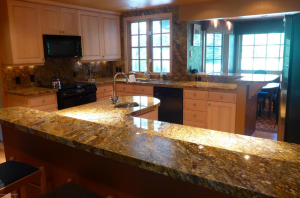 Vacation Home Investments Jackson Hole Wyoming